Man Wanted For Throwing Acid In Queens Woman's Face
Police in Queens have released a sketch of a man wanted for attacking a woman with acid-like chemicals.
The victim was getting into her car on Skillman Avenue in Hunters Point just before 5:30 p.m. Wednesday when the suspect called out to her and then splashed her in the face with the caustic substance when she turned around, police said.
Officials at the city's Department of Environmental Protection determined that the substance was similar to Drain-O with a high pH level.
The woman was treated for third-degree burns.
Sources told CBS2 the victim of the attack is Alexandra Dyer, 59, the executive director of the Healing Arts Initiative. The group works with those facing social, mental or physical challenges.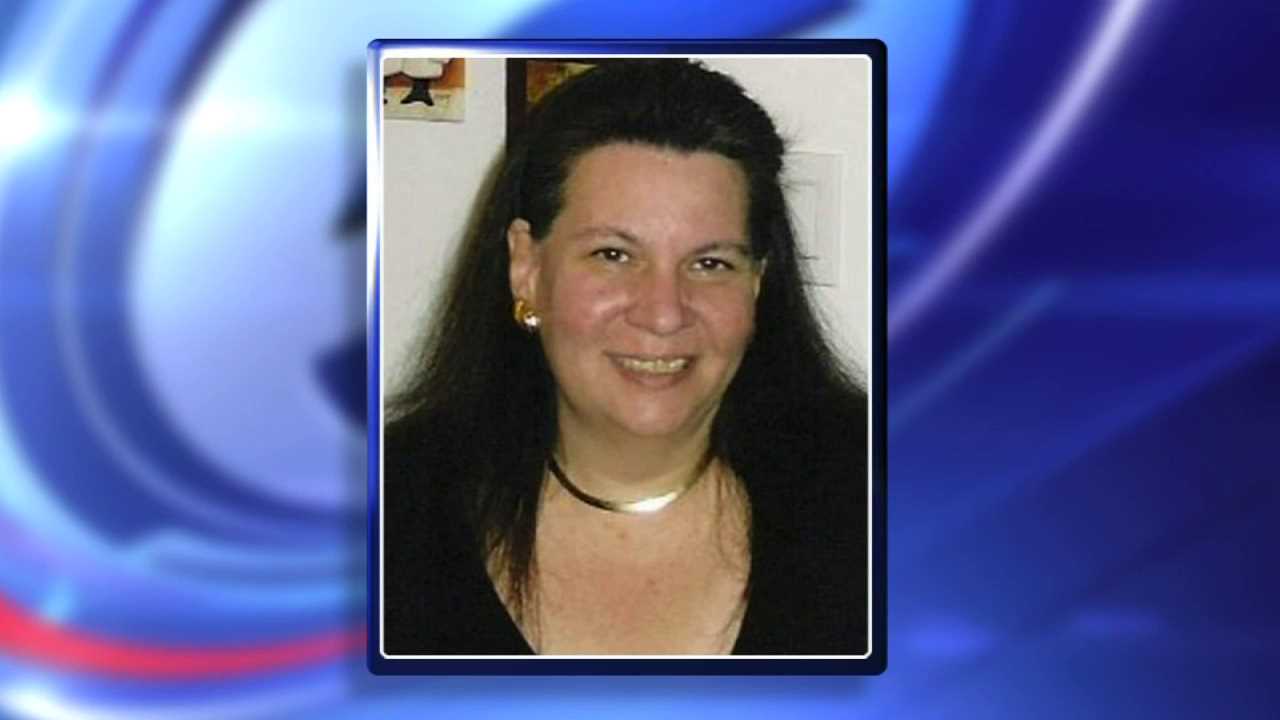 Dyer told police she got in her car and tried to get away, but the burning was so bad she only made it 200-feet.
Someone passing by called 911.
Dyer said she did not know the attacker who left her with chemical burns to the face and eyes.
She has been released from the hospital, but could have a long road to recovery.
"It's very bad," the victim's boyfriend, Nelson Padilla, told CBS2's Ilana Gold. "She cannot open the eyes.They say in maybe two, three weeks, (if) she don't do good, maybe she have to operate the eyes and operate the face."
Police said the suspect is a black man, 5'8″ tall with black hair and approximately 30 years old. He was last seen wearing a black T-shirt, black shorts and white sneakers.